Overview
Our research projects deal with organocatalysis and photooxygenation. This involves the devlopment of molecular designing and organic photo-sensitizers for synthesis phototherapy methodlogy applications.
Our research is focused on the implementation of organocatalytic strategies and on the controlled introduction of molecular oxygen through photoooxygenation starting from aromatic compounds.
Organocatalytic methodologies
Photooxygenation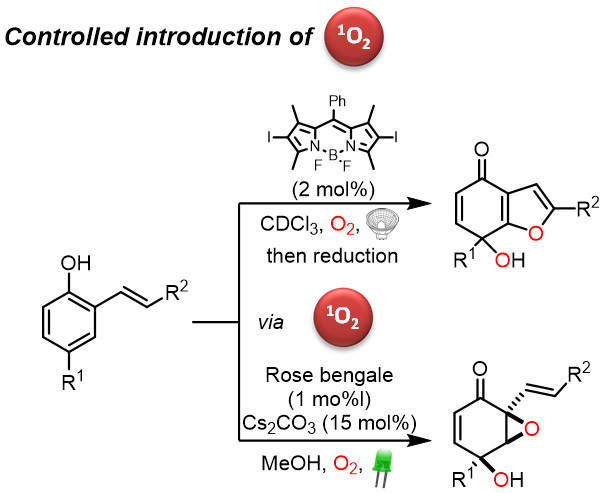 This part is dedicated to the design of organic photosensitizers for applications in selective photooxygenation and controlled phototherapy.
Visible-Light-Driven Transformations of Phenols via Energy Transfer Catalysis.
J. Fischer, P. Nun, V. Coeffard, Synthesis 2020, accepted – Invited article
(DOI: 10.1055/s-0039-1708005)
Dr. German Gunther
Universidad del Chile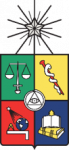 Prof. César R. Solorio Alvarado
University of Guanajuato
Prof. Xavier Moreau
Université de Versailles
Saint-Quentin-en-Yvelines
Dr. Anne Vallée
Université de Versailles
Saint-Quentin-en-Yvelines
Dr. Hélène Serier-Brault
Université de Nantes